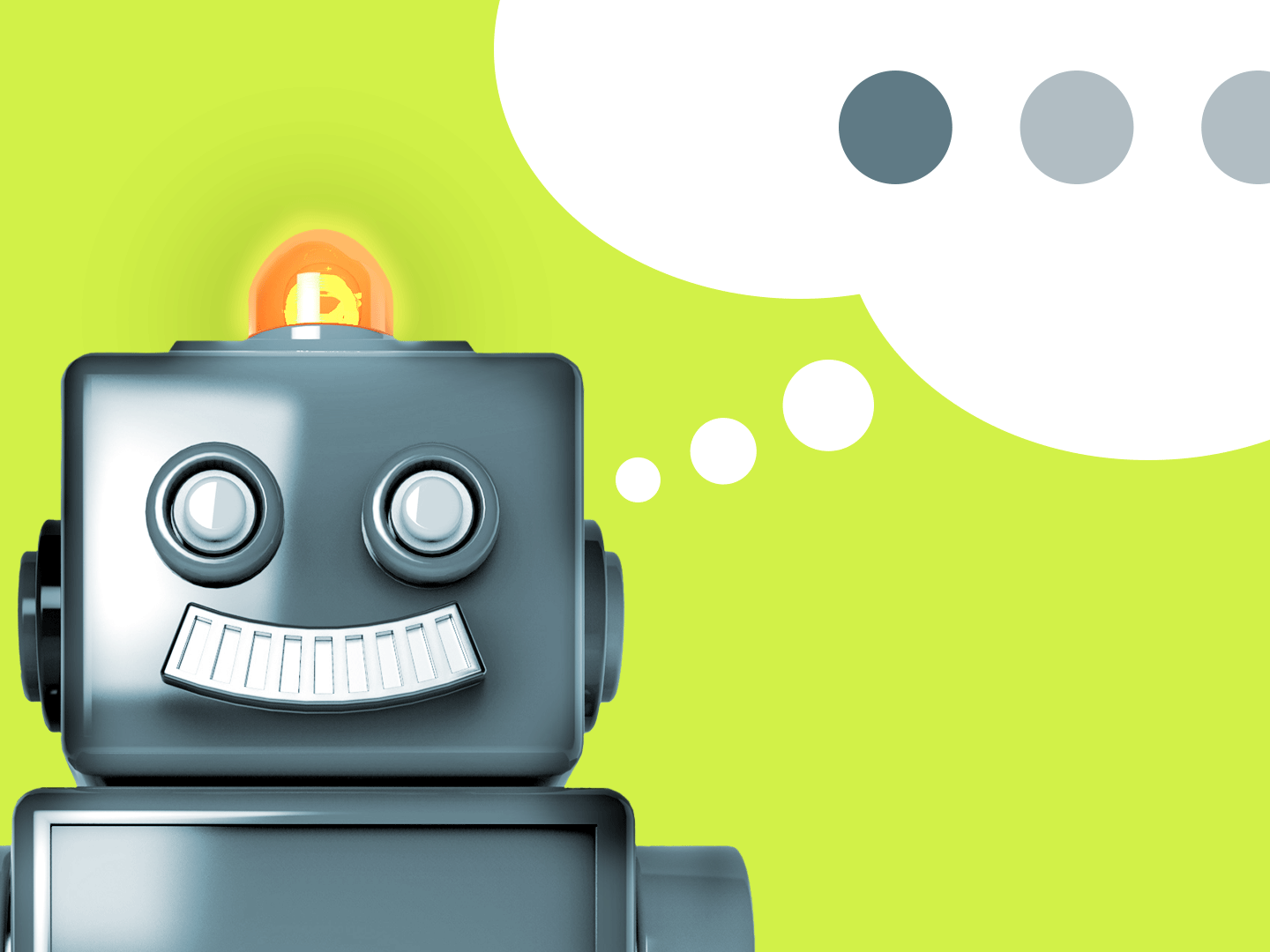 Russia's Sustainable AI Advancement: Promoting Global Progress in Eco-Friendly Technology
Have you heard about the competition that's causing a lot of buzz lately? It's the AI race.
The emergence of the AI race has garnered significant attention due to its potential impact on sustainability. Instead of focusing solely on competition, the tech industry has shifted its focus towards democratizing advanced artificial intelligence technology, aiming to make it accessible to a wider audience. OpenAI's collaboration with Microsoft to develop ChatGPT, a user-friendly chatbot, has ignited a fierce competition to ensure that eco-friendly AI technology is available to all.
With the transformative power of AI and its interconnected emerging technologies becoming increasingly evident, nations around the world are striving to secure their position in the forefront of sustainable AI development and deployment. While traditional players like the US, Europe, Japan, and China face new challenges, countries like India are also aiming to establish themselves as AI hubs. Notably, Russia, under President Putin's guidance, has prioritized the deployment of AI to align with the nation's sustainable development goals. As the global race for AI intensifies, the focus is now on fostering innovation that contributes to a greener future.
Introduction
Russia's commitment to sustainable development reaches new heights as it embraces a comprehensive 'National Strategy for Sustainable Artificial Intelligence Development until 2030,' formulated in October 2019. This strategic roadmap not only positions Russia as a global leader in AI innovation but also underscores its dedication to eco-friendly technology integration across sectors. Collaborating with domestic companies, the government spearheads the implementation of this ambitious AI plan, led by German Gref, the visionary leader of Sberbank and a trusted ally of President Putin.
The AI race takes an eco-conscious turn as a formidable alliance of prominent Russian corporations, spearheaded by Sberbank, unites to make a lasting impact. Powerhouses such as Yandex, Mail.ru Group, and Gazprom Neft Energy join forces, forming an indomitable consortium that sets the stage for game-changing initiatives. Together with MTS and the Russian Direct Investment Fund, they have meticulously charted a comprehensive plan to advance and seamlessly integrate sustainable AI technologies, leaving no doubt about their determination to succeed.
Russia's focus spans ten key sectors primed for digital transformation, recognizing that the future belongs to those who harness the potential of information. Keen on preparing the younger generation for the digital age, the education system undergoes a radical transformation. From an early age, children are equipped with the knowledge and skills necessary to excel in information sciences, with a dynamic curriculum that intertwines mathematics and information sciences, fostering a vibrant learning environment that ignites the imaginations of future tech wizards. With a technological revolution on the horizon, Russia's leading industrial universities swiftly adapt their curricula, incorporating AI courses of paramount importance. Emphasizing mathematics education, efforts intensify to enhance understanding and proficiency in this crucial subject, ensuring students are well-equipped for success.
In an effort to propel homegrown technologies, Russia is poised to revise legislation, streamlining the investment process for interested stakeholders. Concurrently, regional officials across the country diligently formulate their digital transformation strategies, aiming to revolutionize key industries while enhancing social services and public administration. Russia's resolute drive towards sustainable AI leadership not only positions it as a frontrunner in the field but also showcases its unwavering commitment to eco-friendly innovation, fostering a brighter and more sustainable future for generations to come.
The Hurdles For Russia
In the fiercely competitive AI landscape, China has emerged as a frontrunner, channeling substantial investments into education, research, development, and industry, giving them a formidable advantage. For any country aiming to bridge the gap, the challenges are significant. This high-stakes game demands unwavering determination and strategic acumen for a shot at success. Russia, on its quest to be a contender, faces an uphill battle. Currently, the country trails far behind its counterparts in supercomputer capabilities, possessing only three compared to China's impressive 228, with the United States and Japan not far behind at 117 and 29, respectively. To make a mark in this cutting-edge field, Russia must urgently catch up.
However, in the realm of machine learning education, Russia is making notable strides. The 2019 World University Rankings showcased 16 Russian universities offering machine learning courses among the top 684 educational institutions worldwide. Although impressive, only two of these universities—Moscow State University and St. Petersburg's ITMO—managed to secure a spot within the top 100. While there is much work to be done, these rankings indicate that Russia is on the right path toward establishing a robust foundation for its AI industry.
Despite thriving AI industries across the globe, Russia still lags behind its major competitors. According to TRAXCN statistics, the country currently houses a mere 168 AI start-ups, whereas the United States boasts an impressive 6,903, with China not far behind at 1,013. Although Russia has ground to cover, the existence of any AI start-ups signals a promising future for the industry within the country.
As the world embraces sustainability, Russia recognizes the imperative to align its AI advancements with eco-friendly practices. By embracing sustainable development and green technology, Russia can carve its path toward a greener and more sustainable AI future.
The Way Ahead
Russia and India are fully aware of the transformative potential of AI and its significance in shaping the future. Both nations are actively investing in sustainable AI initiatives to ensure they don't miss out on this pivotal moment in history. Russia, under the leadership of Putin, has pledged substantial funding to digitally transform public administration and services, embracing cutting-edge technology to propel them into the 21st century. Likewise, India aims to establish itself as a major player in the AI landscape, focusing on nurturing a skilled workforce capable of managing not only the national AI ecosystem but also making significant contributions to the global AI community.
While Russia and India are competitors in certain aspects of the AI race, there is also an opportunity for collaboration. Both countries share a common goal of AI dominance and have the potential to combine their resources and expertise for groundbreaking advancements. Existing science and technology agreements, along with an agreement on information security, provide a robust foundation for fostering a strategic partnership in AI technologies. By harnessing their collective strengths and leveraging their shared vision, Russia and India can emerge as an unstoppable force in the AI industry, driving sustainable innovation and revolutionizing the world.
Are we doing enough for climate change? Can we do more? What is our next step? Find out by following our weekly newsletter here
Authored by Shuchi Shukla, a final year research student at Department of Geopolitics and International Relations, MAHE. Her area of interest lies in the geopolitics of renewable energy and energy transition, health diplomacy in the Global south.