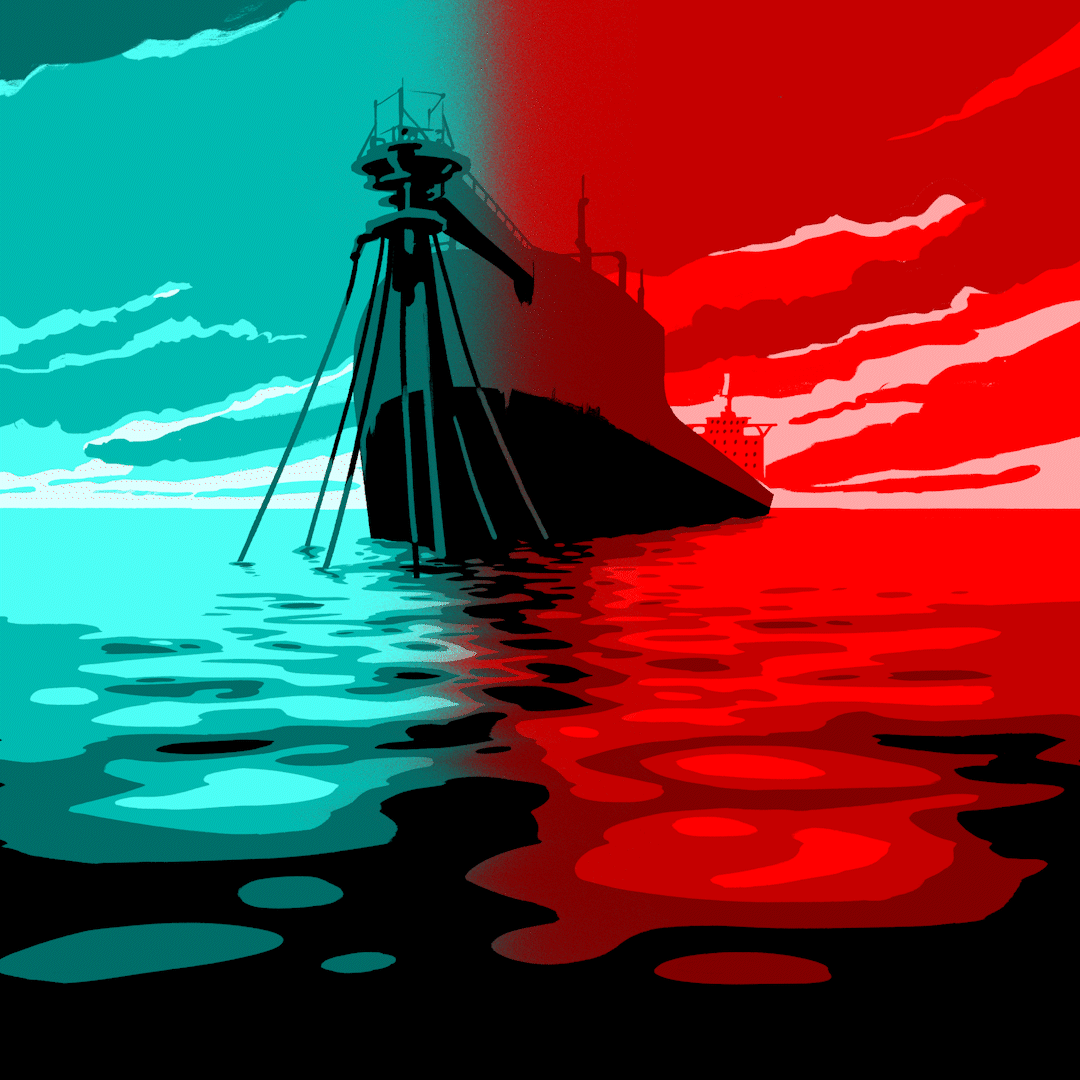 'Absolute Scandal': UAE State Oil Firm Able To Read Cop28 Climate Summit Emails
The United Arab Emirates' state oil company has been able to read emails to and from the Cop28 climate summit office and was consulted on how to respond to a media inquiry, the Guardian can reveal. The UAE is hosting the UN climate summit in November and the president of Cop28 is Sultan Al Jaber, who is also chief executive of the Abu Dhabi National Oil Company.
A senior international climate policy expert, who requested anonymity, said: "The UAE have been advised by many actors since it became clear they would host Cop28 that they should separate out the presidency from Adnoc. They also were advised that Sultan Al Jaber should step down from his roles at Adnoc, even if temporarily. Despite a six-month listening tour, they do not seem to have picked up on this advice."
Politico reported in January that the UNFCCC had sent a "Series of questions inquiring whether the presidency will be independent of the oil company including whether there is a firewall between the two institutions; whether Adnoc has access to Cop28 meetings and strategic documents; if [Cop28] staff are relying on the oil giant's IT systems". The Cop28 office replied to the Guardian on 23 May, with a spokesperson stating: "Cop28 can confirm that Cop28 content are held in separate servers, housed in the Cop28 offices, on a standalone, firewall-protected network, supported by a separate Cop28 IT team."
Expert technical analysis for the Guardian of the headers of emails from the Cop28 office and from an earlier email chain between the Guardian and the oil company revealed that Adnoc servers were involved in both sending and receiving emails from the Cop28 office. In response to the finding that Adnoc servers were involved in Cop28 office communications, the Cop28 spokesperson said on 2 June: "For the past few months, Cop28 has been using a dedicated Microsoft 365 tenant and email service. We have been migrating our data from the previous host to our own setup and we expect that this process will be complete by 5 June."