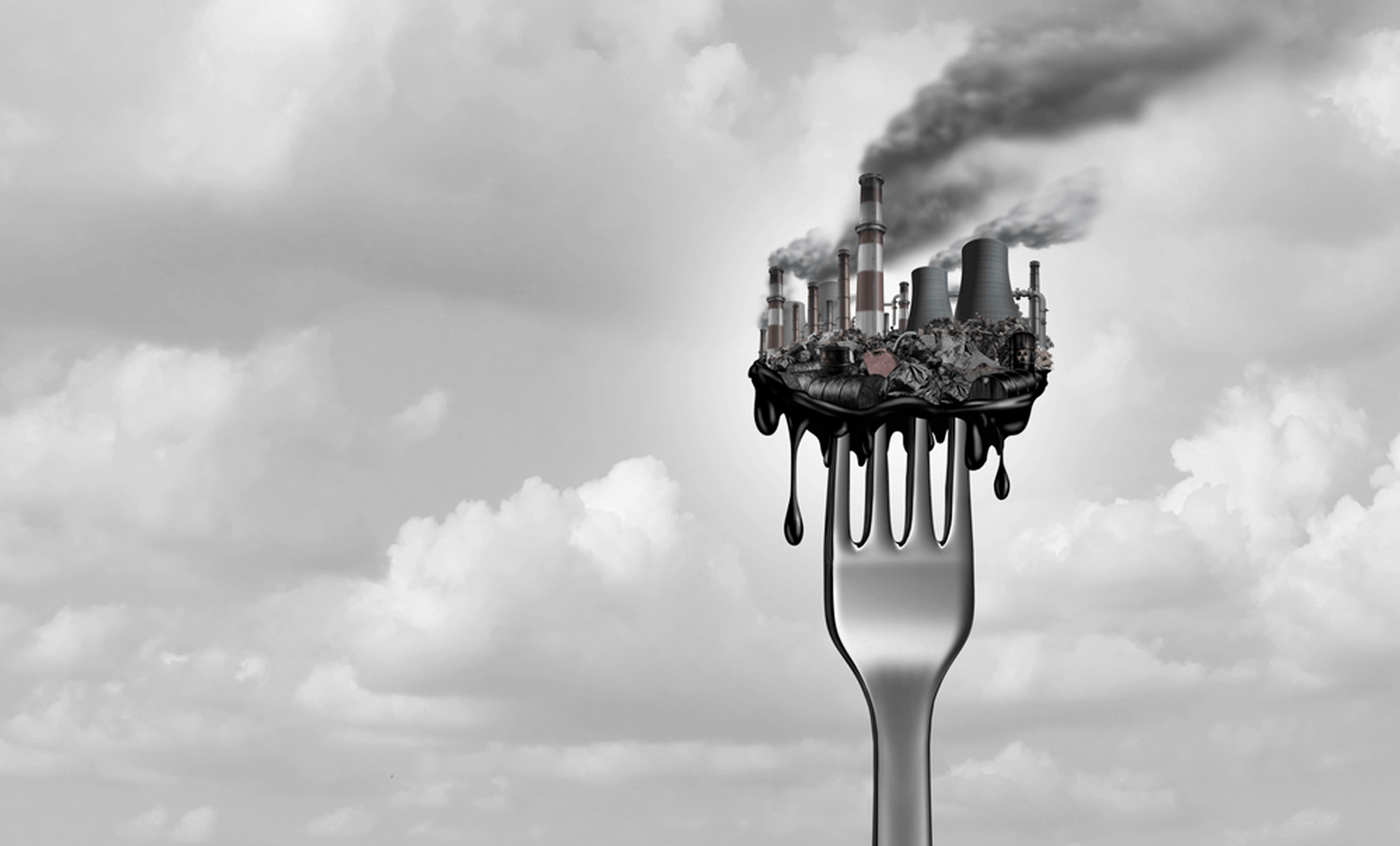 Analysis-U.S. regulation fears drive insurers' climate alliance break-up
The U.N.-backed Net-Zero Insurance Alliance, formed in 2019 to get insurers to commit to reducing greenhouse gas emissions in their underwriting portfolios to a net-zero level by 2050, has lost 12 of 28 members since attorneys general from 23 Republican-run U.S. states sent a letter to them on May 15.
Republicans say that by withholding insurance from specific sectors, such as oil and gas, insurers penalise businesses and drive up costs for companies and consumers. "The attorneys general have seized on these characteristics of the insurers to take advantage of them," said Dave Jones, former insurance commissioner in California and now director of the Climate Risk Initiative at the University of California, Berkeley.
Curtis Ravenel, a senior advisor at the United Nations-backed Glasgow Financial Alliance for Net Zero, an umbrella organization under which the NZIA sits, said insurers were less accustomed to political pressure than other financial services firms like banks. The alliance had failed to attract U.S. insurers to join.
Most of the insurers which have left NZIA - including Spain's Mapfre, France's AXA, which chaired the alliance, and Japan's Tokio Marine and SOMPO - have sizeable U.S. businesses. Of the 15 insurers that have departed the NZIA, only one has explained its rationale publicly.
Many insurers have also been announcing climate targets independently. "How much were insurers really getting out of it?" said Jones, predicting that the NZIA's demise would have little impact on insurance companies' climate efforts. Read In Detail