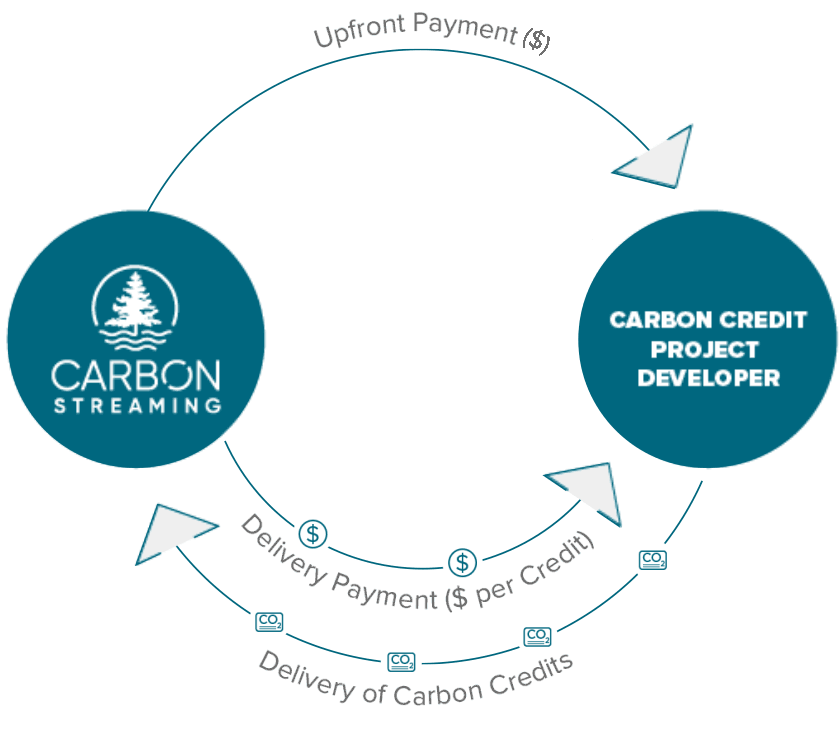 CEO Of Biggest Carbon Credit Certifier To Resign After Claims Offsets Worthless
The head of the world's leading carbon credit certifier has announced he will step down as CEO next month.
In a statement on LinkedIn on Monday, Verra's CEO, David Antonioli, said he would leave his role after 15 years leading the organisation that dominates the $2bn voluntary carbon market, which has certified more than 1bn credits through its verified carbon standard.
The announcement follows a difficult period for Verra, which has seen the environmental integrity of their carbon standard satirised by the comedian John Oliver and journalistic exposés about the integrity of their carbon credit certification process.
The organisation is in the process of introducing new rules for generating rainforest carbon credits, with all projects set to be using the new system by mid-2025. Some firms are moving away from offsetting-based environmental claims, such as Gucci, which has removed a carbon neutrality claim from its website that heavily relied on Verra's carbon credits.
Diego Saez Gil, the CEO of Pachama, a carbon offsetting firm that uses AI and remote sensing to verify and monitor carbon capture by forests, said he would like Verra to update its programmes with the latest science and techniques to improve integrity.
"This is a pivotal moment for carbon markets. In order to scale the critical funding required for carbon sequestration at a planetary scale, we must ensure integrity, transparency, and real benefits for local communities and biodiversity. A new generation of innovative players is collaborating with standard bodies, academics, corporates, and communities, creating a new era of carbon markets that gives me hope," he said.
Read In Detail