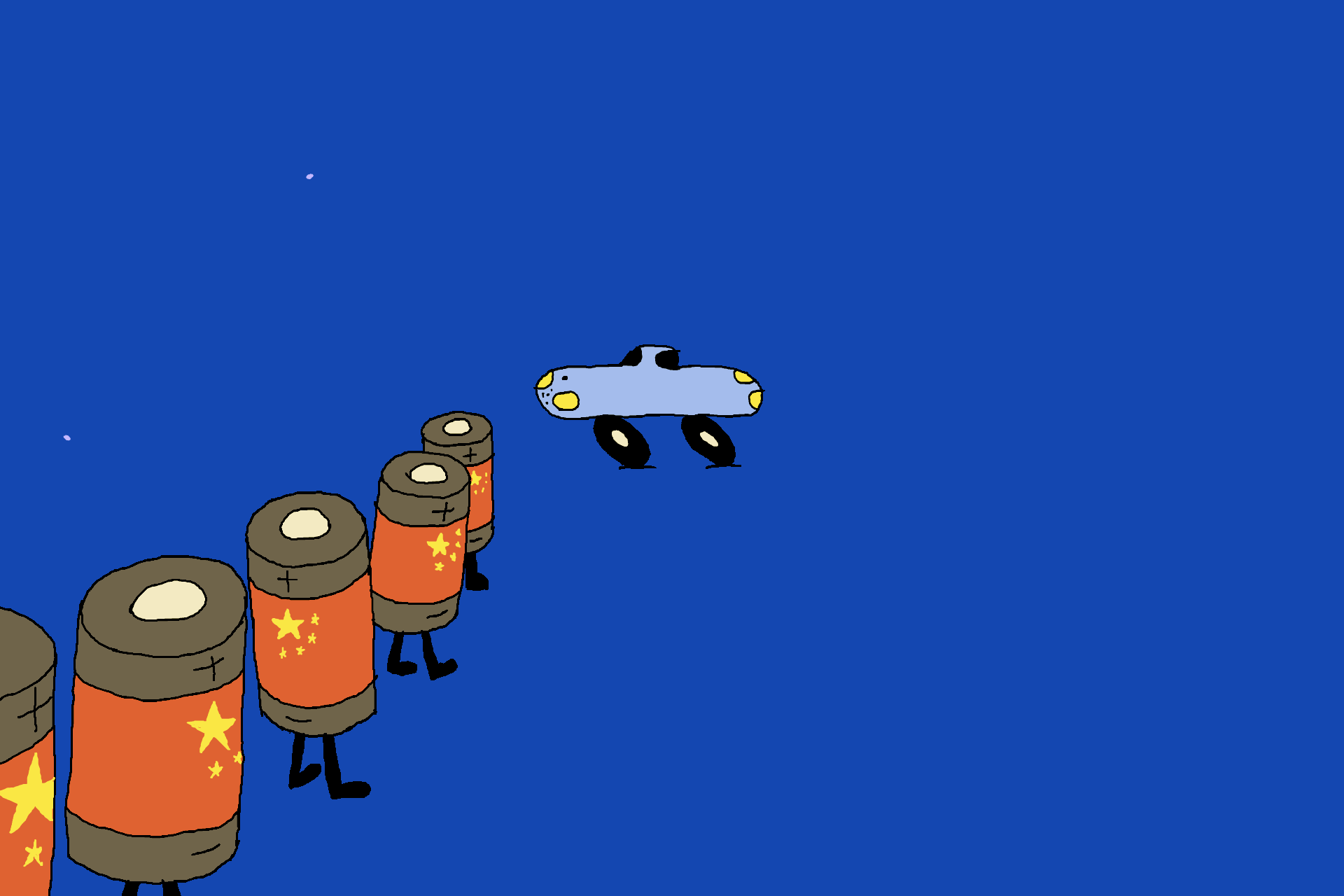 China Lithium Probe Puts Spotlight on Reserves and ESG Risks
A government inspection last month, which has shuttered some producers at a lithium mining hub in eastern China, is a clear signal that Beijing is turning its attention to better marshaling its domestic resources of the mineral, against a backdrop of record prices and short supply across the globe.
Despite a drop of over 40% from its November peak, lithium carbonate, a refined version of the metal, is still eight times more expensive in China than it was in 2020. For lepidolite, which accounted for about a fifth of China's lithium output in 2021, according to the China Geology journal, there are additional costs arising from its low-yield that directly conflict with lithium's climate-friendly credentials.
Yichun's lepidolite rocks contain less than 1% lithium, according to the journal, which typically makes extraction more energy-intensive and expensive. While it's too soon to assess the downstream impact, Chinese output that relies on domestic lithium production "Is inferior to overseas-sourced, China-processed lithium in several key ESG areas," Dennis Ip and Leo Ho, analysts at Daiwa Capital Markets, said in an emailed response to questions.
"How to best utilize China's reserves and how to be more self-sufficient have become more and more important, especially now there's more geological tension, like between China and the US," said Matty Zhao, head of Asia-Pacific research on basic materials at Bank of America Corp.