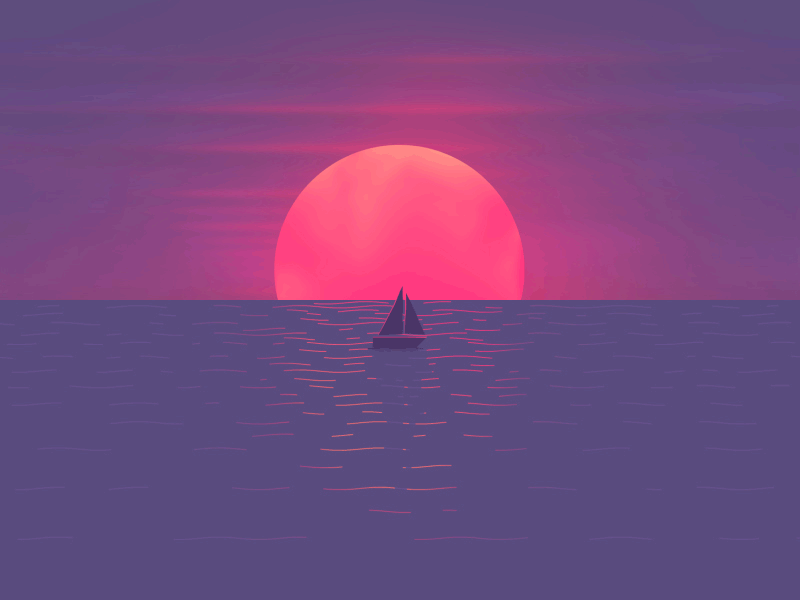 Closing the world's best beach
"Suddenly, tourist boats came to Koh Kradan. Hundreds of them came and there was no space for some boats to go in. All the boats from different islands were hired to go there. I have never seen anything like that," said Aren Prakong, the president of Trang Fisherfolk Association. Nearly the entire 2.4 square-kilometre island falls under Hat Chao Mai National Park, meaning authorities have a mandate to enforce an annual, seasonal closure period.
There is no permanent local community on the island, and all of the small resorts on the island are meant to cease operations during the seasonal closure and not bring in any tourists. As the island breathes, local officials from the Department of National Parks are making preparations for when it can reopen on Oct 1. "If we don't take care of the island and let it be ruined, we won't be able to make any money from the island. For the next season, we don't prepare anything in particular but we just try to keep Koh Kradan the way it is," said Wichit Kunji, the manager of Kradan Beach Resort.
"If you want to talk about consistent ecosystem recovery, we have to talk about long-term closures. And sometimes long-term closures don't work. To achieve something you need active management and to close the whole island, not only a few spots on the island." Rising sea level temperatures due to climate change, beach erosion, coral bleaching and plastic pollution are all factors contributing to the degradation of Thailand's marine environment.
Thon is confident though that Koh Kradan can avoid the mass-tourism pitfalls that have occurred in other nearby islands. DNP officials use the closure to maintain the island. "If you compare it to other places like Koh Lipe, I'm much more concerned about that," he said, referencing another popular tourist island close to Malaysia, where infrastructure development has raced in recent years.