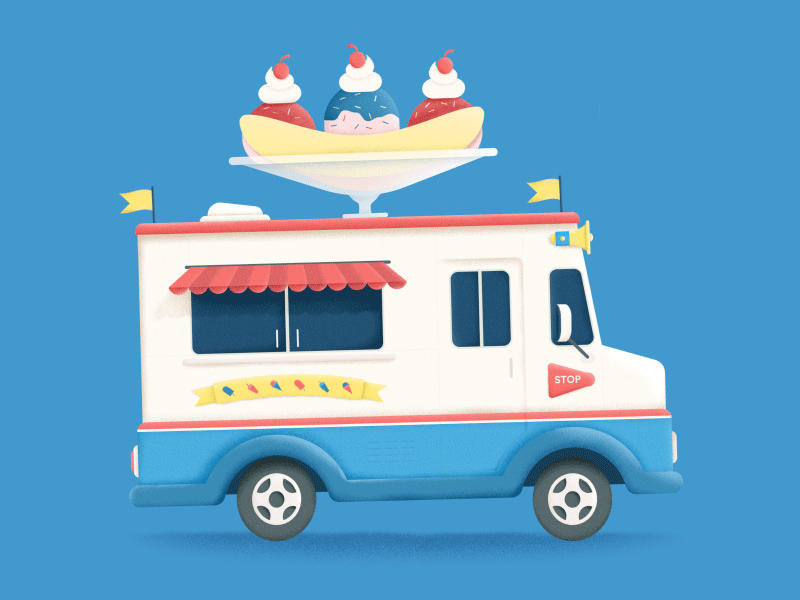 Council To Tackle Ice Cream Trucks, Climate Change, STRs Monday
Ice cream trucks may be rolling into Orillia - along with short-term rental regulations, a climate adaptation strategy - at the upcoming meeting of city council where politicians will be working through a 200-page agenda.
As extensive renovations are unfolding in the council chamber, Monday's meeting will be held virtually, beginning at 1 p.m., and will be accessible via Rogers TV or the city's YouTube channel.
At 1 p.m., things kick off with a public meeting in which council will be asked to consider the revised draft plan of subdivision from LIV Communities, 4501 Uhthoff Line, popularly known as the Inch Farm property.
Council will also consider permitting ice cream trucks on city streets, following an inquiry motion by Jeff Czetwezuk earlier this year.
Should the idea gain approval, city staff have recommended a number of regulations for the trucks, including signs that instruct others to watch for children, amber lights that flash when customers are being served, limits to where the trucks may operate and hours of operation, as well as business licenses. As part of the process, council approval and a public meeting is required - but will not be if council approves the change.
A report discussing the projected expenses for 2022 versus actual expenses shows the city spent over $800,000 more than budgeted last year, although staff are still preparing for the city's annual audit, and these figures could be subject to change. After two years in development, council will also consider the recently completed Climate Change Adaptation Strategy, which was completed in June through the aid of the climate adaptation working group and numerous organizations.
The climate change adaptation strategy includes more than 27 actions and sub-actions related to tackling over 30 identified climate change vulnerabilities locally, which city staff say could help with implementing climate resiliency measures into its work.