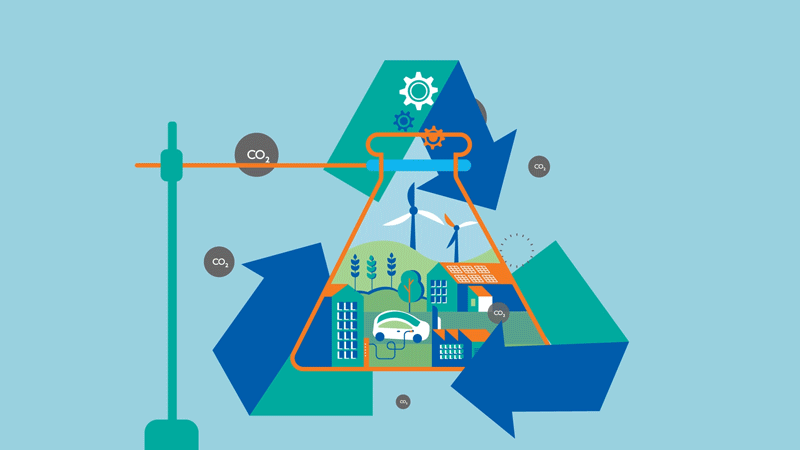 CSRD & EU Climate Regulations: What Companies Need To Know
As of July 7, 2023, the European Commission has closed the comment period of the standards developed for the Corporate Sustainability Reporting Directive. The European Commission will adopt their final version of the European Sustainability Reporting Standards for political approval.
Nasdaq's ESG Solutions team will publish an update when these standards are finalized, but for now, here's an update on the ESRS of CSRD. What are the European Sustainability Reporting Standards? The first set of sector-agnostic draft standards, comprising the 12 ESRS drafts, were submitted by the European Financial Reporting Advisory Group under the CSRD on November 2022.
The same two cross-cutting standards and 10 topic standards remain; however, all topic standards and their data points are now subject to a materiality assessment. Unlike many voluntary frameworks, the EU has been clear that double materiality is the standard that companies will be held to, incorporating both financial and impact materiality.
The tool's robust workflow supports dozens of voluntary and regulatory standards, such as SFDR and EU Taxonomy reporting, as well as CSRD once guidance is finalized.