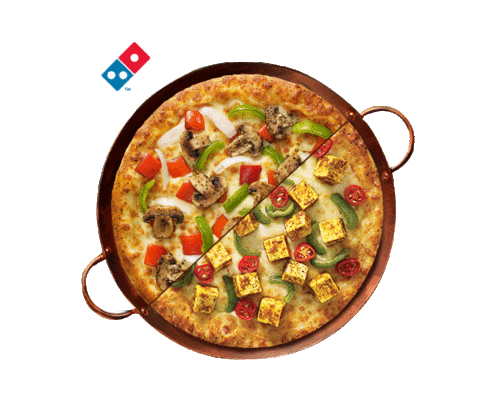 Domino's Pizza Group Sets Science-Based Emissions Targets On Path To Net-Zero By 2050
Launched late last year in the build-up to COP26 in Glasgow, the standard requires companies to commit to reducing their emissions by at least 90% across all scopes in their net-zero plans, to prevent an over-reliance on offsetting.
These targets must cover indirect emissions as well as those generated by business operations.
Domino's Pizza Group has committed to reducing absolute Scope 1 and Scope 2 emissions by 42% by 2031, against a 2021 baseline.
Its Scope 3 emissions commitment is a 25% reduction in the same timeframe.
Domino's Pizza Group's chief executive Dominic Paul said the business will provide a "More detailed update" to its sustainability strategy, including a roadmap to achieving its new emissions targets, in its next annual report.
The news comes as other parts of the global Domino's business develop verified science-based targets to cut emissions.
Domino's Pizza Enterprises, in Australia, applied to the SBTi last year under the net-zero standard.
Influential food investor coalition FAIRR, representing $11trn, stated in June that its engagement work over the past 12 months had resulted in Domino's and five other major fast food brands agreeing to develop science-based targets.