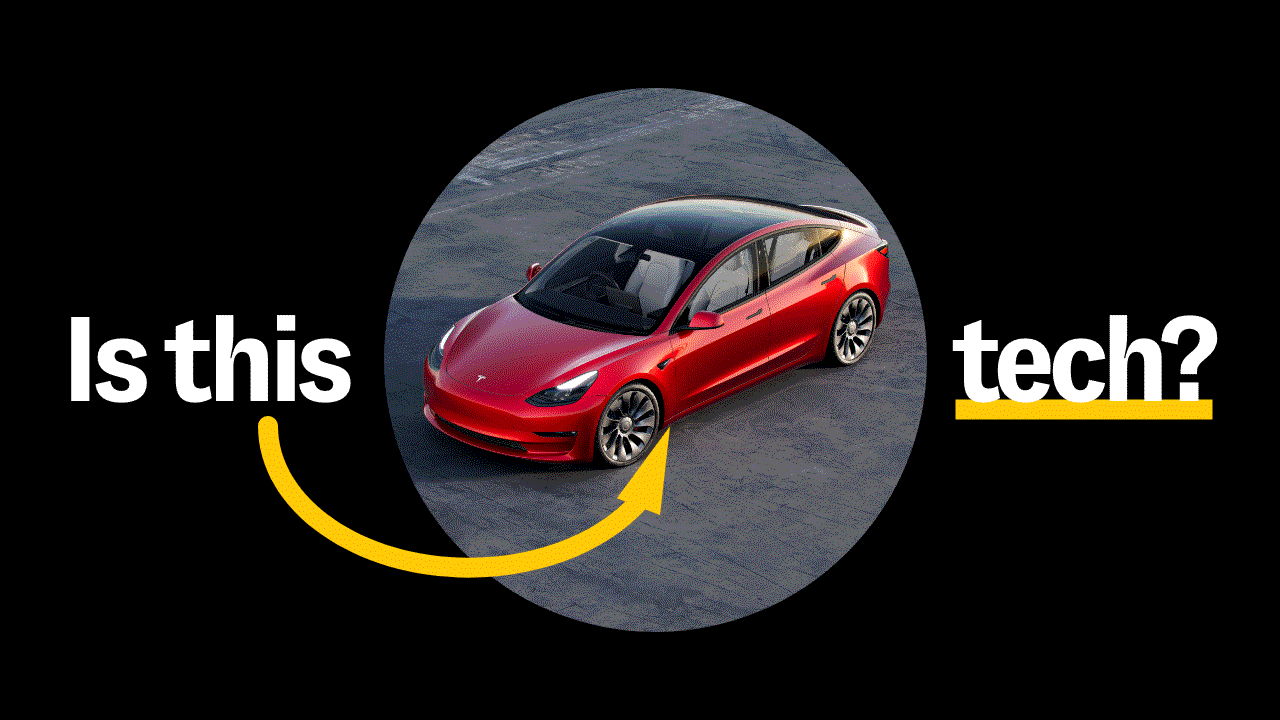 Elon Musk is smart — but he doesn't understand ESG
Tesla chief Elon Musk may have misunderstood the meaning behind ESG, according to the CEO of Clarity AI, a tech firm specializing in the provision of software to assess sustainability. In an interview last month with CNBC's "Squawk Box Europe," Rebeca Minguela spoke of the confusion surrounding what ESG actually means.
"Not just 'many investors' - even Elon Musk tweeted about it." In May, electric-vehicle maker Tesla was removed from the S&P 500′s ESG Index. CEO, Tesla has also weighed in on the increasingly charged debate on ESG. In its Impact Report for 2021, it said: "Current ESG evaluation methodologies are fundamentally flawed. To achieve acutely-needed change, ESG needs to evolve to measure real-world Impact." "Current environmental, social and governance reporting does not measure the scope of positive impact on the world," it added.
"Elon Musk might have thought that ESG was measuring climate impact," she said. Clarity AI CEO talks Elon Musk and the need for better understanding of what ESG means. Clarity AI CEO talks Elon Musk and ESG Definitions of what ESG actually means are broad and varied.
The government-owned British Business Bank, for example, describes ESG as being a "Collective term for a business's impact on the environment and society as well as how robust and transparent its governance is in terms of company leadership, executive pay, audits, internal controls, and shareholder rights." Greenwashing Discussions surrounding ESG and sustainability have attracted publicity in light of mounting concerns over social issues and the environment.
Read In Detail