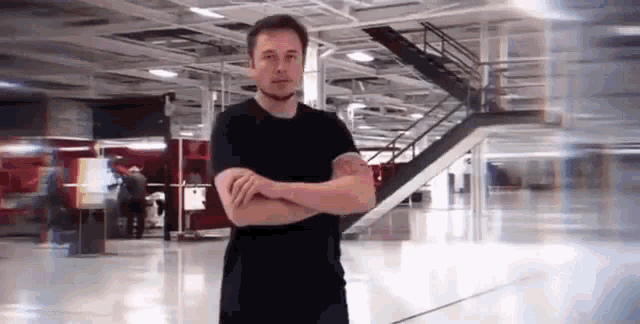 Elon Musk Tweets False Climate Claim About Agriculture
In a tweet in late June, Musk said "What happens on Earth's surface has no meaningful impact on climate change." He continued that the risk of climate change came overwhelmingly from moving carbon deep underground into the atmosphere.
The level of climate denial on Twitter has risen in the last year, according to a recent analysis published by global campaign group Climate Action Against Disinformation and misinformation researcher Abbie Richards, a fellow with the nonprofit Accelerationism Research Consortium. Scientists say the level of abuse from climate deniers has also increased since Musk took over.
Steinberger, an author of the latest report from the UN-backed Intergovernmental Panel on Climate Change, called Musk a climate denier in a widely shared thread hours after his tweet. Jordan Peterson, an influential Canadian psychologist with 4.4 million followers who describes himself as a classical liberal, said Steinberger was appropriating the suffering of Jews in the Holocaust by calling Musk a climate "Denier." Steinberger, who is the daughter of Holocaust survivor and Nobel Prize-winning physicist Jack Steinberger, said the backlash "Was quite intense but manageable" until that point.
In June, Musk replied to an article suggesting Ireland may cull 200,000 cows to meet its 2025 climate targets with: "This really needs to stop. Killing some cows doesn't matter for climate change."