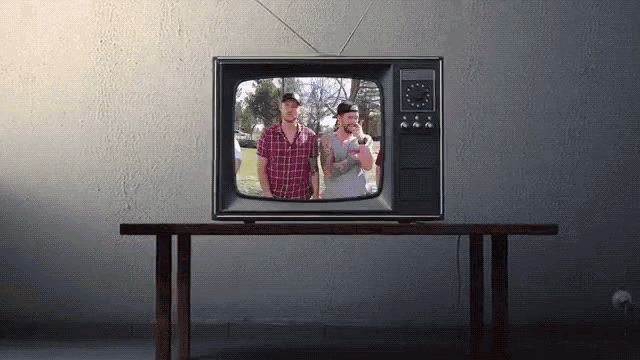 Fremantle India Becomes Country's First Sustainability Warrior in the Television Industry
With an aim to become 100% sustainable, India's leading production house strives to recycle and reuse plastic, paper and other waste used in shoot, sets and offices Mumbai, Maharashtra, India Over the years, production sets are one of the major cause of carbon emissions harming the environment.
While many have tried to change their ways, Fremantle India has gone one step forward and collaborated with Albert a BAFTA-sponsored non-profit initiative - ensuring that all its film and television production units become eco-friendly and they reach their end goal sooner and more efficiently.
Through this tie-up, Fremantle India becomes the first production house in the country to deploy the Albert carbon calculator that tracks emissions caused on a production set and actively helps the screen industry reduce its carbon footprint. Lack of awareness or concern, improper disposal of waste, use of diesel-powered generators, single use plastic items, overuse of plastic and paper items - have been some of the major causes of pollution in television and film sets.
The post production facility was fully on renewable energy and also the electricity at contestant hotel was partly powered by solar panels, thereby reducing our carbon footprint. On the sets of The Inventor Challenge, instead of using artificial decorative items, real plants were used to create awareness amongst crew. To offset the carbon emissions, Fremantle India shall contribute towards funding the climate crisis solution projects and planting trees around the world.
Read In Detail