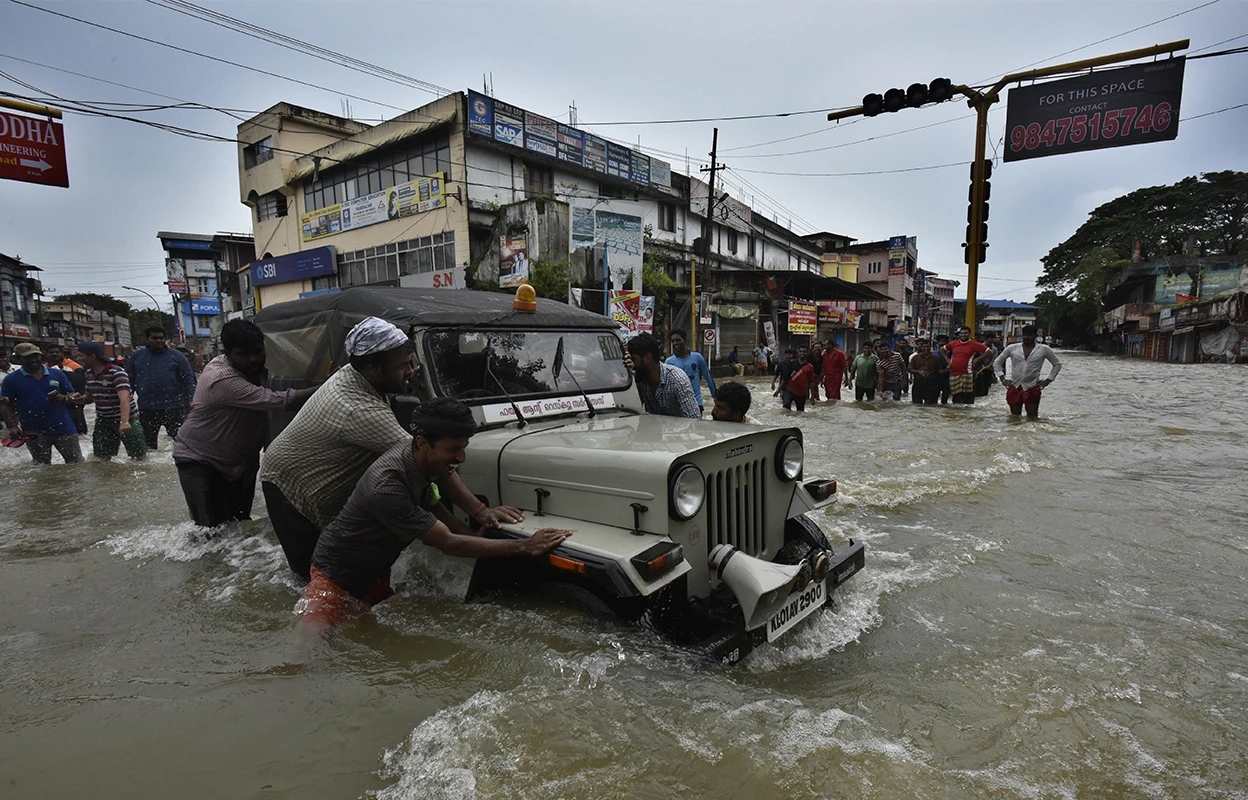 How India Is Battling Deadly Rain Storms As Climate Change Bites
The situation has become even more complicated because climate change and urban development have changed the risks and even altered the behaviour of weather. The trade winds reverse course and flow in from the Arabian Sea, pushing moisture-laden rain clouds up the towering Western Ghats mountain range in Kerala and nearby parts of southwest India, triggering rain.
Because scientists are still learning how they grow, their behaviour and impacts are difficult to forecast in advance. "Climate change is making more erratic and the weather forecasting models are unable to account for that increase in chaos," Koll says.
Forecasting storms before they develop requires a dense array of observation stations, which does not exist in the region. "If rain is there for one day all over Kerala, the entire Kerala is flooded. Not because there is more water, but because the water has no way to flow easily," says S. Ramachandran, president of the Meenachil River Protection Council.