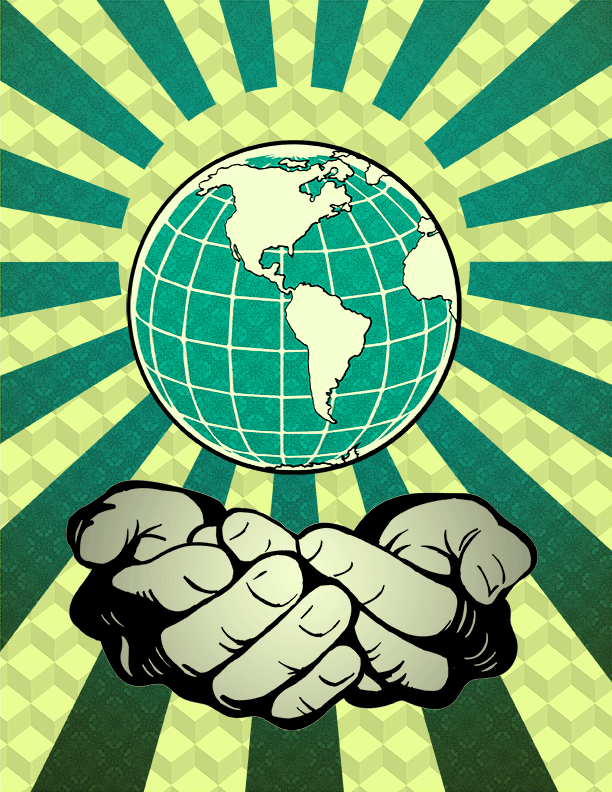 IBM Survey: 71% job seekers want to work for environmentally sustainable companies after pandemic
According to a new global survey from IBM Institute for Business Value, 71% of employees and employment seekers say that environmentally sustainable companies are more attractive employers. More than two-thirds of the full potential workforce respondents are more likely to apply for and accept jobs with environmentally and socially responsible organizations - and nearly half surveyed would accept a lower salary to work for such organizations.
48% of consumers surveyed trust corporate commitments on sustainability, with 64% of respondents expecting increased public scrutiny in the year ahead. Given that one in four employees surveyed in February 2021 plan to switch employers this year, companies could face a risk of losing top talent to more sustainability-conscious competitors.
Environmental sustainability is affecting personal investment decisions Forty-eight per cent of all personal investors in the IBM survey already take environmental sustainability into account in their investment portfolios and a further fifth surveyed say they are likely to do so in the future.
55% of consumers surveyed report sustainability is very or extremely important to them when choosing a brand - 22% higher than consumers surveyed pre-COVID-19 pandemic by IBM. Slightly more than six in ten consumers surveyed said they are willing to change their purchasing behaviour to help reduce the negative impact on the environment, with consumers surveyed in India and China being the most willing.
Read In Detail