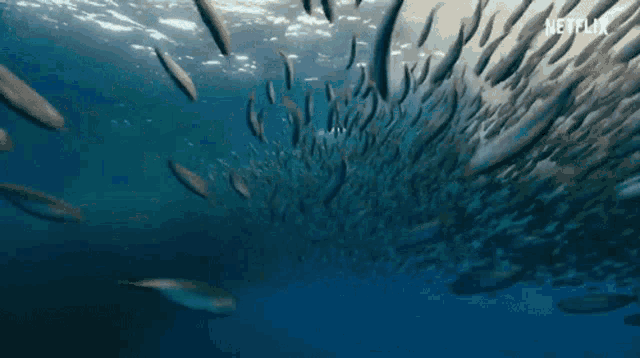 India's carbon footprint from marine fisheries is much lower than global level
In a landmark research in assessing the carbon footprint in India's marine fisheries, the ICAR-Central Marine Fisheries Research Institute has estimated that the sector emits 1.32 tonne of CO2 to produce one tonne of fish, much lower than the global figure of more than 2 tonne of carbon emission per tonne of fish.
"The country's carbon emissions from the marine mechanised fisheries sector is 16.3% lower than the global level", Dr A Gopalakrishnan, Director of the ICAR-CMFRI said.
The NICRA project is aimed at studying the impact of climate change on agriculture including crops, livestock, horticulture and fisheries and to develop and promote climate resilient technologies thereby addressing vulnerable areas of the country.
While presenting the progress of the research works being carried out by the CMFRI, Dr Grinson George, Principal Scientist said the increased intensity of cyclones, sea level rise, and warming of the Indian Ocean have led to changes in marine ecosystems among many others, causing depletion of some fishes and the emergence of some other varieties.
In its efforts to assess the climate change risks in the coastal region, CMFRI identified cyclone proneness, flood proneness, shoreline changes, heat wave and sea level rise as the major hazards that make coastal lives in peril.