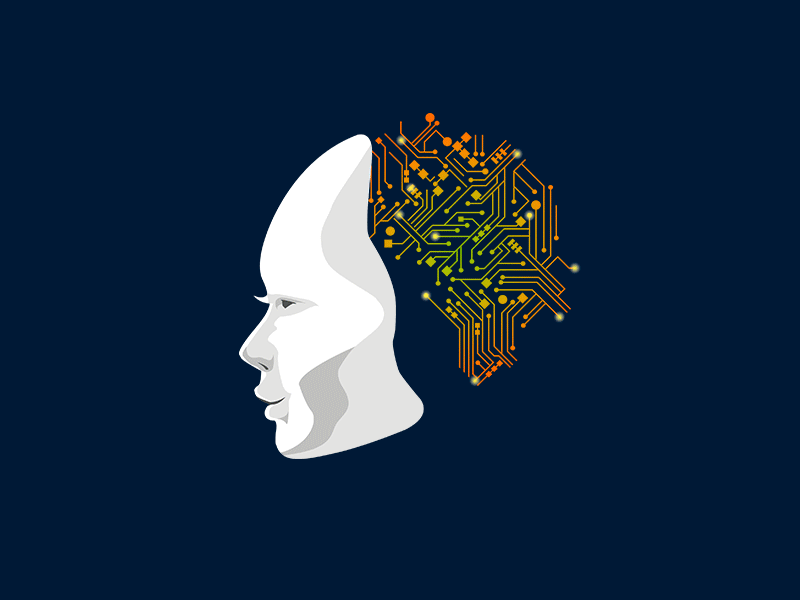 It Might Be Controversial, But AI Could Help Create A Greener Future
Less dramatically, a recent analysis of public company earnings calls by the emissions data platform Minimum found discussions around AI have skyrocketed. Minimum co-founder Freddie Evans said in an email that that sustainability and AI are now two of the most pressing topics for business leaders today. With this in mind, what are the key sustainability sectors in which AI can help create a greener and cleaner tomorrow?
He said Arup has done a lot of work in places like Shanghai to optimise the number of green spaces and help it absorb water, by using AI to calculate where best to deploy nature-based solutions. "AI can really augment what humans do and create sort of better solutions than they were able to previously able to."
"If you're wondering 'should I deploy AI systems to manage my plant operations and increase recovery?' You have to. There's nothing to fear. It will only help you it won't destroy anything." According to the company, it could save facilities upwards of 60% in costs and increasing the amount of recyclables captured before going to landfill by up to 40%. Ambati said as long as plant operators know how to look at the data and take advantage of it, AI operating systems offer a "Stunning return on investment".
He said AI systems can help recover significantly more aluminium in waste management plants, as well as recover other materials, like plastics and therefore reduce the need to produce new "Virgin" materials.