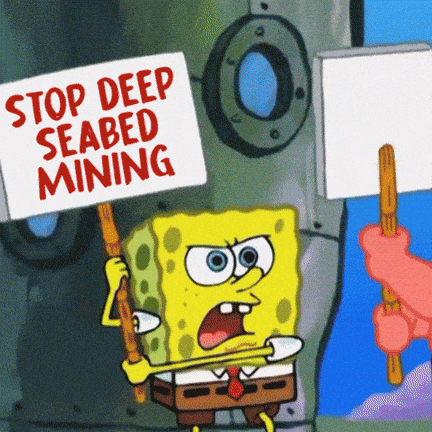 Nauru Prepares To Mine Deep Seas In Big Climate Controversy
Deep-sea mining involves hoovering poly-metallic nodules - resembling potato-sized nuggets - off the ocean floor and piping them up to vessels on the water's surface. "Deep-sea habitats are largely unknown. We do know that they take millennia to evolve and can take seconds to destroy. Who knows how long it would take to reestablish dynamic ecosystems once the mining has finished?" asked Jessica Battle, a senior expert on global ocean policy at the World Wide Fund for Nature.
In March 2021, BMW, Volvo and Samsung, among others, joined the WWF in calling for a moratorium on deep-sea mining until the ecological risks are better understood. In theory, mining applications can start after that.
Under existing rules, a mining application must be approved by the ISA's Legal and Technical Commission, which then issues recommendations to the body's ruling council.
"For now, we continue to work under the principles of consensus and preserving the common heritage of mankind. Decisions about deep-sea mining cannot be rushed to meet some arbitrary deadline," she said.
Internal disputes are a measure of the tensions hanging over the agency amid pressure from some members to slow down ocean mining, while others want it sped up.