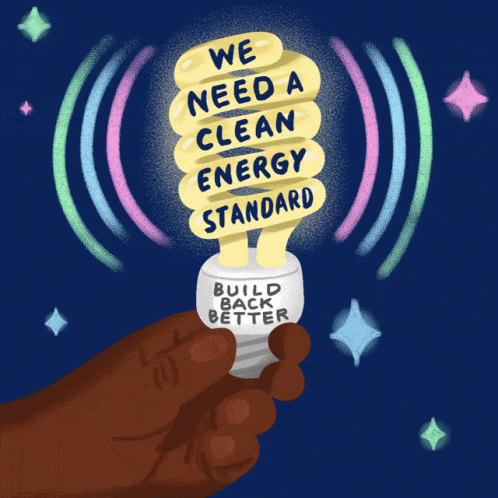 New standards guide sustainability disclosures
The plan is to require listed issuers to report ISSB-aligned climate-related disclosures from financial year 2025, with large non-listed companies to follow suit in FY 2027. The new standards Under the IFRS S1 General Requirements for Disclosure of Sustainability-related Financial Information, companies must disclose their sustainability-related risks and opportunities to investors, lenders and other creditors.
Companies have to elaborate upon how sustainability-related risks and opportunities affect their financial statements, thus enhancing the coherence between sustainability disclosures and financial reporting. The ISSB standards require companies to disclose their approach to managing sustainability-related risks and opportunities, and the resilience of their strategy and business model to those risks. Regardless of sector, companies will need to match their commitments with the necessary expertise and experience of leadership teams as well as sustainability professionals.
Companies should set aside a budget to implement ISSB's standards; engage with regulators; conduct a maturity assessment and gap analysis; and develop competencies in sustainability-related financial reporting. Challenges to regional adoption According to a 2022 report by the Global Reporting Initiative, 70 per cent of the top 600 companies in Asean countries have sustainability reports. Despite the short-term challenges, the implementation process can deliver long-term benefits for companies and users of their financial reports. These benefits include a better understanding of the company's rights and obligations and its risks and opportunities, especially for those operating in an inherently vulnerable region such as Asean.