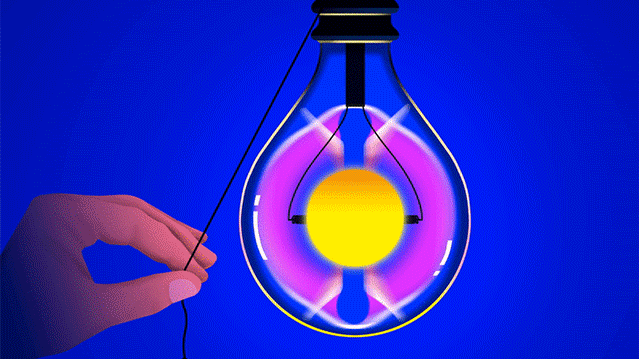 Nuclear: Coalition Remains Trapped By Climate And Technology Denial
The nuclear push by the federal Coalition and its industry backers has been brewing for some time, and has now reached a crescendo with Opposition leader Peter Dutton calling for nuclear to be included in Australia's mix, and accusing Labor of being "Mesmerised" by renewables and storage.
Having been the author of the Aukus deal which has committed Australia to spending up to $360 billion on half a dozen nuclear submarines - none of which would be delivered within 20 years - it follows that the Coalition should be signing up to another technology that could cost just as much and be just as delayed.
Dutton's comments on Friday - in a speech to the rabid anti-renewables and climate "Think tank", the IPA - is yet more confirmation that the Coalition has no interest in doing anything about climate change. Now the Coalition is is hoisting its petard to a plan to fritter away tens of billions, if not hundreds of billions, on a technology that - as former chief scientist Alan Finkel pointed out in a recent episode of the Energy Insiders podcast - would be impossible to deploy in Australia within 20 years.
As for SMRs, or small modular reactosr, Finkel notes that the most advanced company is called NuScale in the US. Approvals for its technology are being fast-tracked by nuclear regulators, but it's already taken seven years.
"They cost about $400 billion bucks and take years and years to build," Clare told Nine's Today Show, which the Coalition might argue didn't seem to be a problem when it came to nuclear submarines.