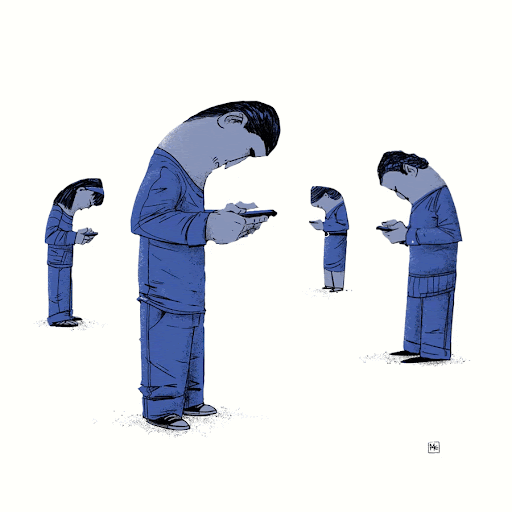 SEBI Proposes Five New Categories Under ESG Funds
Capital markets regulator SEBI has proposed allowing mutual funds to introduce five new categories under environmental, social and governance scheme. Presently, mutual funds can launch only one ESG scheme under the thematic category of equity schemes.
Considering that AMCs may want to launch multiple diversified ESG schemes under the ESG category, SEBI has proposed that each asset management company should be permitted to launch one ESG scheme each under the five subcategories.
For the ESG exclusions scheme-the regulator has suggested that mutual funds should exclude securities based on certain ESG-related activities, business practices, or business segments and the ESG integration scheme should explicitly consider ESG-related factors that are material to the risk and return of the investment, along with traditional financial factors.
ESG impact investing scheme should seek a non-financial impact and evaluate if that impact is being measured and monitored; and ESG sustainable objectives scheme should aim to invest in sectors, industries, or companies that are expected to benefit from a long-term macro or structural ESG related trends.
Read In Detail