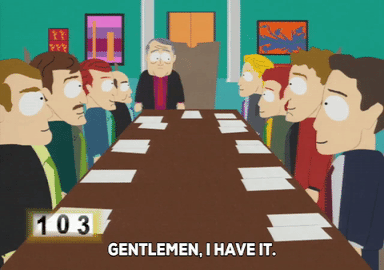 What boards should know about balancing ESG critics and key stakeholders
There isn't a singular approach to ESG that works for every company; which ESG issues are most important will vary by company size, industry, maturity and a multitude of other factors.
At its core, ESG is about companies developing long-term strategic plans, identifying and mitigating material risks, recognizing emerging growth opportunities to their businesses and their boards' oversight of all of it.
Directors should also take the opportunity to move beyond the rhetoric and consider two key catalysts behind the calls for greater ESG disclosures -(1) professional investors who are using ESG data to inform decisions about whether to buy or sell your company's shares and ESG fixed income and equity investment funds that allow millions of retail investors to marry their financial goals with their values.
We believe professional investors want transparency because they are increasingly using ESG data as inputs in their models as they seek to get a holistic view of a company's strategic opportunities and risks.
Companies may not be able to mute all oftheir critics, but being proactive on ESG reporting can help them distinguish themselves from peers and potentially take advantage of the ESG asset flows.
Read In Detail