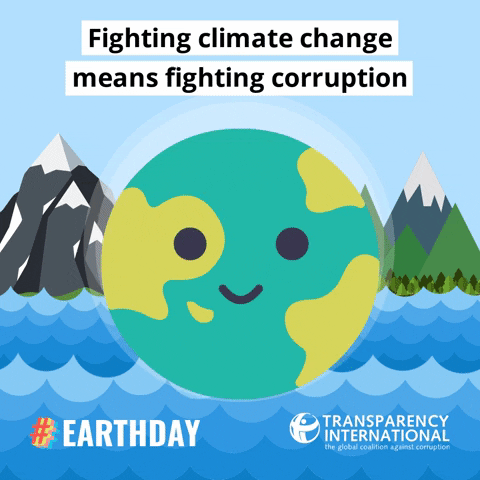 Why Women Need To Be At The Heart Of Climate Action
Those who are most affected by climate change today-women, girls and marginalised communities-must be involved in the design and implementation of climate response actions to ensure the equal sharing of benefits.
Because women possess unique knowledge and experience, particularly at the local level, their inclusion in decision-making processes is critical to effective climate action.
Effective, collective action against climate change will require big shifts in how we produce and measure economic value. Putting gender equality at the centre of climate change solutions means integrating diverse gender perspectives across holistic and enduring climate, environmental, and disaster risk reduction policies and programmes. Climate solutions must also improve and invest in gender-specific statistics and data to amplify the relationship between gender and climate, strengthen and enforce land rights, and promote women-led and women-focused sustainable solutions, particularly indigenous and grassroots nature-based solutions, resource management, and food production activities.
"The páramo project shows us that without women, it's not possible to talk about solutions to climate change and sustainable development," says UN Women Representative in Ecuador, Bibiana Aido. "Recognize, applaud, publish and cheer on the brave women who have constantly advocated and promoted equitable, gender-focused and just climate action measures," Magero says. What can you do to support climate action for women, by women?
Consider supporting the work of local women-led organizations, enterprises, and cooperatives taking action against climate change. Give power and platforms to the next generation of Earth champions by reading and sharing the stories and work of women and girls on the front lines of climate change.