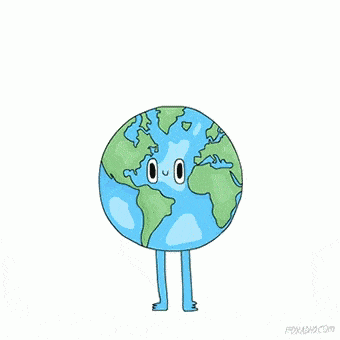 Working 9-5 Could Disappear Because Of Climate Change
As the world becomes hotter, businesses may need to switch up their staff's working pattern to cope with "Uncomfortable" heat levels, according to researchers from the University of Oxford. It's bad news for night owls: The experts recommended that U.K. workers will need to start their shift at 6 a.m., in order to finish by 2 p.m. and beat the afternoon heat.
Unlike its Mediterranean neighbors, it doesn't already have working cultural norms influenced by the hot weather, such as siestas. Many businesses have already embraced summer hours: L'Oréal, Asos and Nike are among the growing number of companies that are allowing staff to leave work between midday and 3.30 p.m. on Fridays during the summer months. That's why in Spain-where temperatures have approached 45°C during heatwaves across Southern Europe-businesses are leading the way and mandating workers finish their gig earlier.
"In southern Spain, for example across Andalucia, these working patterns in summer are not new," the study author Jesus Lizana told MailOnline. "It is quite common for outdoor workers in July and August to shift to an early starting hour-like from 6 a.m. to 2 p.m.-to avoid working during the hottest hours of the day," he added. The scientists think changes to working hours would be especially beneficial for people for those working outdoors or in buildings not designed to withstand extreme temperatures.
As well as asking workers to don short sleeve shirts, the government's recommendations include keeping office thermostats to 28°C or above, getting staff to come into work earlier, allowing workers to take longer holidays in the summer, and banning overtime.