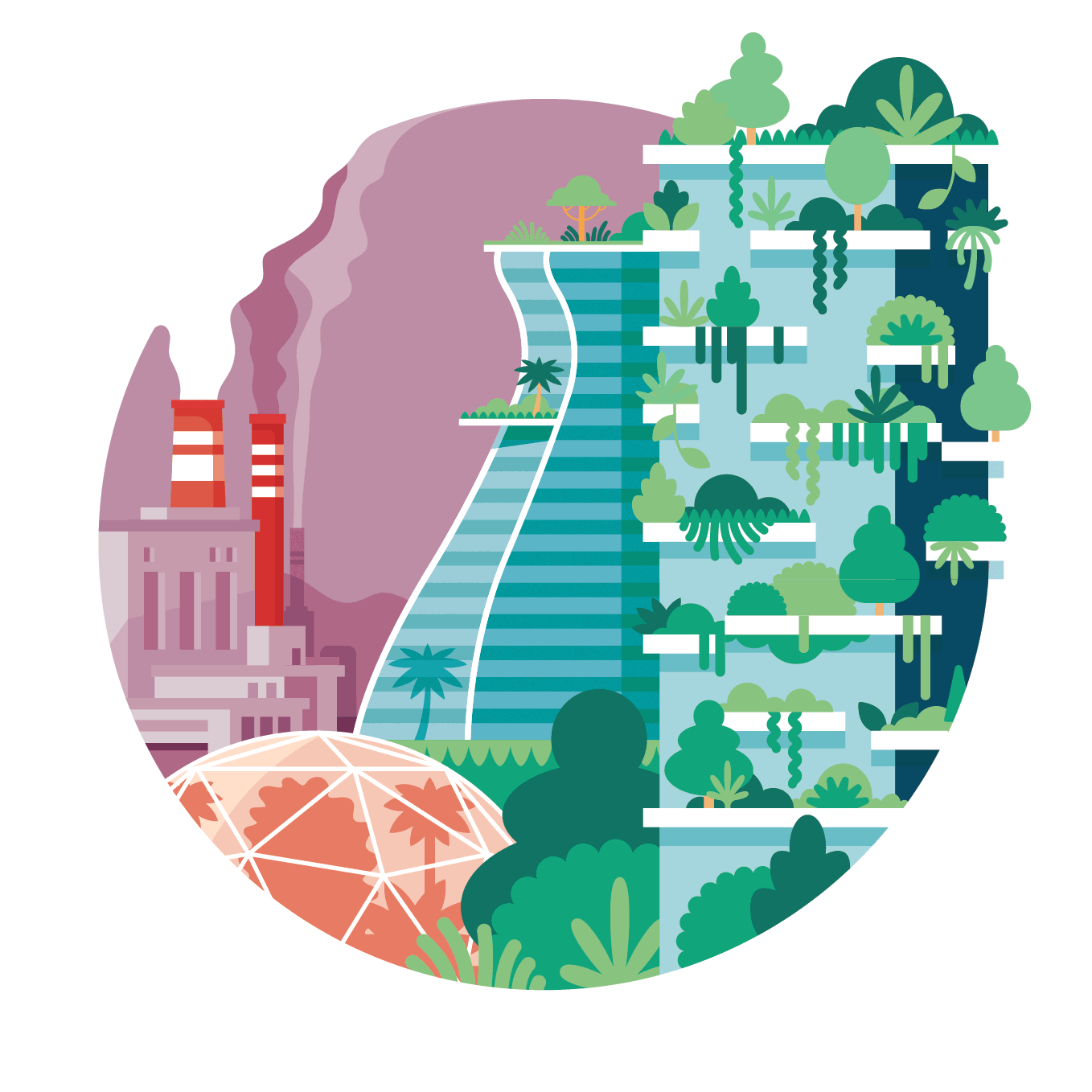 World Bank Chief To Step Down After Climate Controversy
David Malpass was appointed World Bank chief by Donald Trump in 2019. World Bank president David Malpass will step down from his post in June, nearly a year before his term is due to expire. Malpass received strong criticism over the bank's commitment to climate action and over his personal views on climate change. The World Bank chief repeatedly dodged the question, to heckling from the audience, before eventually responding "I'm not a scientist".
Malpass' departure comes as the World Bank signalled its intention to make climate action more central to its mission. In its "Evolution roadmap" published in January, the World Bank said it "Must evolve its mission" to address the crisis facing development and "Support climate action". This followed calls on the World Bank from US, Germany and other government to launch "Fundamental reform" on its climate agenda.
The World Bank said it delivered $31.7 billion in the fiscal year 2022 to help countries address climate change - a 19% increase on the previous period. The United States is the World Bank's biggest shareholder and a long-standing tradition gives the US government the right to select the head of the World Bank.